Komatsu D65EX transmission parts Disc 424-15-12711
| | |
| --- | --- |
| Payment Type: | T/T,Paypal,Money Gram,Western Union |
| Terms of Trade: | FOB,CFR,CIF,EXW |
| Min. Order: | 1 Piece/Pieces |
| Delivery Time: | 1 Days |

| | |
| --- | --- |
| Packaging: | Komatsu Wooden Case |
| Productivity: | 500 |
| Brand: | Komatsu |
| Transportation: | Ocean,Land,Air |
| Place of Origin: | Japan |
| Supply Ability: | 500 |
| HS Code: | 8431499900 |
| Port: | Qingdao,Shanghai,Guangzhou |
Product Description
Description:
1.Name: Komatsu D65EX transmission parts Disc 424-15-12711
2.Weight:0.5kg/pc
3.Delivery time:2-3 days
4.Packing: wooden case/standard carton
5.Shipping: Express/Air/Sea
6.Brand: KOMATSU
Any questions,do not hesitate to contact me!
Alvin KOMATSU PARTS+86-15154752159
Komatsu002(@)stszcm.com
20HT-3 PC20-1/2/3/6 PC30-1/2/3/6 PC40-1/2/3/5 PC60-1 PC60-2 PC60-3 PC60-5 PC60-6 PC60-7 PC70-7 PC90-5 PC100-1 PC100-2 PC100-3 PC100-5 PC100-6 PC120-1 PC120-2 PC120-3 PC120-5 PC120-6 PC150-3 PC150-5 PC200-1 PC200-2 PC200-3 PC200-5 PC200-6 PC200-7 PC220-1 PC220-2 PC220-3-O PC220-3-N PC220-5 PC220-6 PC220-7 PC300-1 PC300-3 PC300-5 PC300-6 PC400-1 PC400-3 PC400-5 PC400-6 PC450-6 D31 D31A-17 D31E-18 D50P D60P D65E D65P D20P D75 D85A D95 D155 D80A D85A WA180-1 WA300 WA320 WA320-1 WA320-3 WA350-1 WA360-3 WA380-3 WA400 WA420 WA450 WA470 WA500

UH07-7O/N EX55 EX60-1/2/3/5/6 EX75 EX90-1 EX100-1 EX100-2 EX100-3 EX100-5 EX120-1 EX120-2 EX120-3 EX120-5 EX120-6 EX160-1 EX200-1 EX200-2 EX200-3 EX200-5 EX200-6 EX210-5 EX220-1 EX220-3 EX220-5 EX220-6 EX270 EX300-1 EX300-3 EX300-5 EX300-6 EX400-1/2/3/5/6 EX450-1/2/3/5/6ZAXIS55 ZAXIS70 ZAXIS100-1 ZAXIS100-2 ZAXIS200-1/6 ZAXIS210 ZAXIS230 ZAXIS230-5 ZAXIS240 ZAXIS330 ZAXIS360 ZAXIS450

SK07-N2 SK60-1 SK60-2 SK60-3 SK60-5 SK60-6 SK100-1 SK100-2 SK100-3 SK100-5 SK100-6 SK120-1 SK120-2 SK120-3 SK120-5 SK120-6 SK135-7 SK200-1 SK200-2 SK200-3 SK200-5 SK200-6 SK200-6E SK200-7 SK210-7 SK230-6 SK220-3 SK220-6 SK300-3 SK300-6 SK310-3 SK320-3 SK350 SK09 SK450 SK916 SK16

SH60 SH75 SH100 SH120-1/2/3/5 SH200-1/A3 SH220 SH300-2 LS2650FJ-2 LS2800CJ/DJ/EJ/FJ-2 LS2800FJ2 LS2800F2 LS3400EA LS3400FJ LS5800FJ

HD250SE-2 HD250-5/7 KD400SE-2 HD400SEN2 HD400-5/7 HD450-5/7 HD510 HD512 HD550-5/7 HD700-2/5 HD700-7 HD770-1 HD770-2 HD800-5 HD800-7 HD820-1/2/3 HD900-5/7 HD1023 HD1220SE-2 HD1250-5/7 HD1430 HD1880-7 HD900-7 HD880

EC210B EC240B EC290B EC360B EC460B


Hot Sale Spare Parts Recommended

komatsu Undercarriage Parts

Front Idler,Track Roller,Carrier Roller,Track Shoe ,Track Link,

Spring,Sprocket,Final Drive

Komatsu Engine Parts

Turbo,Alternator,Cylinder,Air Filter,Oil Filter,Water Filter,Injector,

Crankshaft,Fuel Pump,Camshaft,Water Pump,Starting Motor

Hydraulic System

Hydraulic Pump,Hydraulic Valve,Hydraulic Oil Tank,PPC Valve,Switch

Swing Machinery

Swing Circle,Swing Motor,Reducer,Swivel Joint

Operator's Cab

Seat,Door,Monitor,Controller,Radio,Wire

Work Equipment

Arm,Boom,Bucket,Arm Cylinder,Boom Cylinder,Bucket Cylinder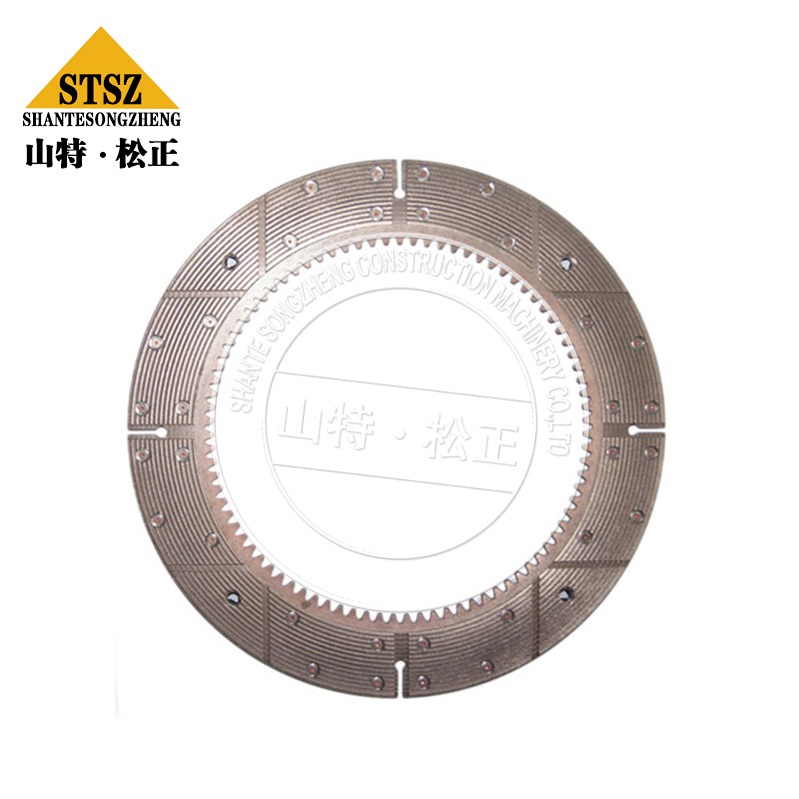 Our Warehouse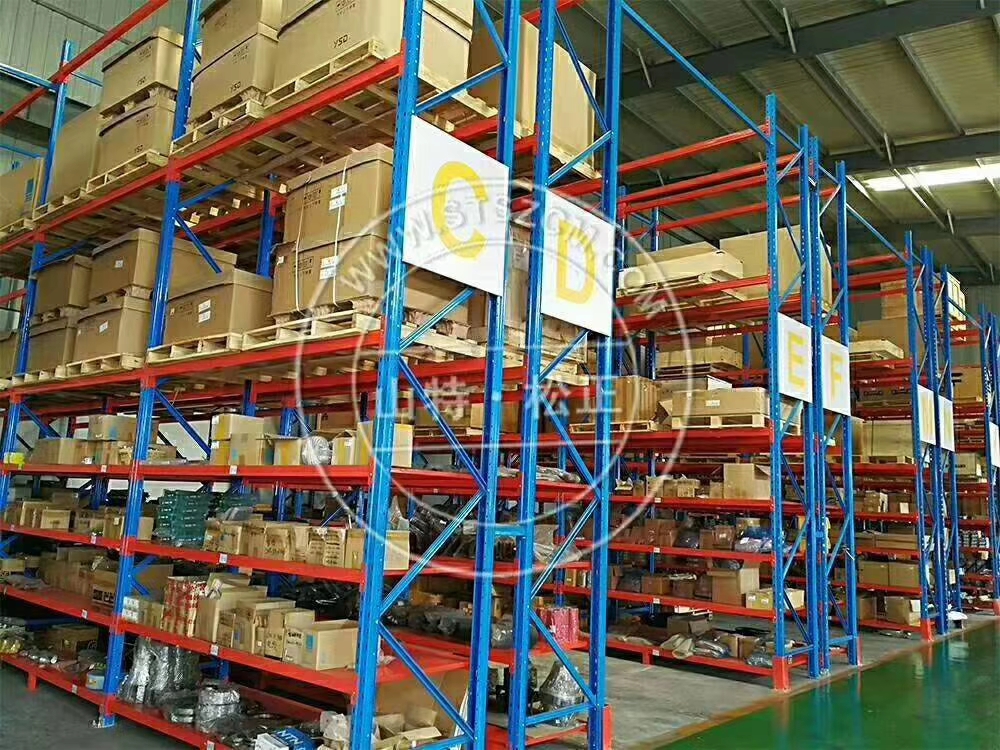 Our Service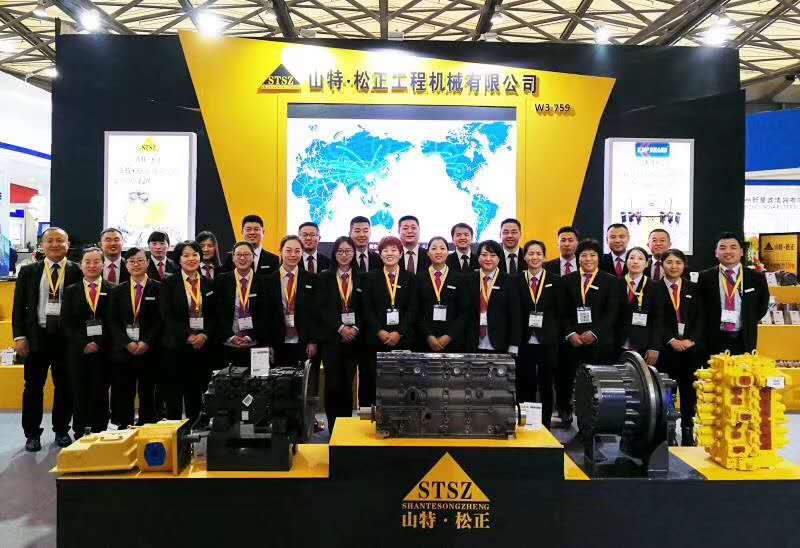 Trading Process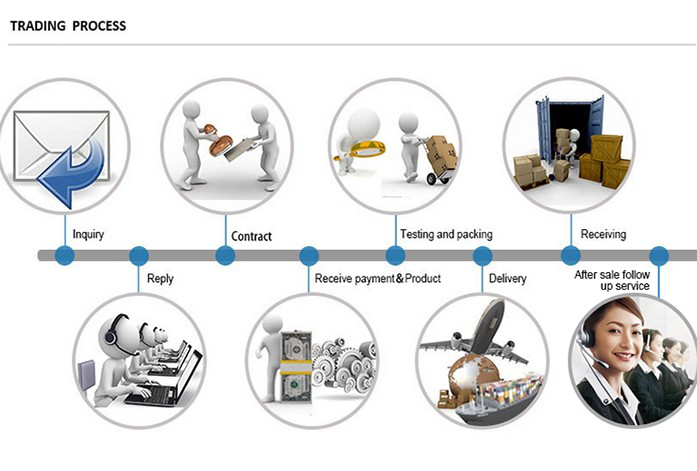 Q1. Why will you choose our company?
100% Genuine or OEM parts with 20 years experiences
Competitive price
STSZ have several storages and could send the parts in the shortest time
Q2. What is your payment ?
T/T, Western Union, MoneyGram
Q3. Delivery time ?
Within 3 days after we get your payment, under special circumstances within 7 days.
Q4. Shipping cost?
Firstly, STSZ confirm your shipping type, by sea or air or DHL/FedEx , then STSZ will confirm the freight and sent to you.
Q5. How can I have your best price?
Please take down our cute colleague Alvin's information, sent your inquiry to Alvin's e-mail , STSZ only quote you according to part numbers.
Q6. When can I contact you later?
Any time is OK to contact Alvin, by e-mail or Skype or phone! Welcome to Jining City, Shandong,China! Welcome to meet STSZ on Fair!!!
Q7.How can I trace my order?
Once your order is shipped, STSZ will email you the shipping information, including tracking number.
For more, please contact with Alvin , our cute colleague, thank you!

Q8: How to Contact with us
600-645-7450
600-645-7850
569-54-83240
56B-43-12401
600-821-9731
6210-21-8711
6162-64-3930
705-17-04441
705-52-30490
209-62-58520
205-62-54622
707-44-16910
707-44-22920
6560-51-1510
07700-40460
421-54-25610
707-99-67090
02782-10422
07000-B3045
07005-01012
209-27-71370
6150-11-8820
6261-81-6901
421-06-13310
08113-02480
6215-81-8150
07000-13048
20Y-60-32110
7861-93-3510
07700-40661
01583-13621
07000-15090
721-47-12020
721-47-12080
721-89-12011
07000-12100
02896-11009
JINING SHANTE SONGZHENG CONSTRUCTION MACHINERY CO.LTD
SHANTE SONGZHENG Construction Machinery Co., Ltd. has been a base in the optimization of engineering vehicles since 2000. We specialize in the production and supply of excavator, bulldozer and wheel loader components. Our detailed catalogue offers a complete selection of OEM parts including the idler, bushing, sprocket, track roller, carrier roller, track chain, track shoe, hinge pin, tension device, excavator bucket, etc. Also available are various electric and hydraulic parts. The performance of a machine is only as good as the sum of its parts. SHANTE SONGZHENG Construction Machinery has been a bastion in the optimization of engineering vehicles since 2000. As the designated OEM partner for both KOMATSU and SHANTUI, we specialize in the production and supply of both excavator and bulldozer components for these two brands. Our detailed catalogue offers a complete selection of OEM parts including the idler, bushing, sprocket, track roller, carrier roller, track chain, track shoe, hinge pin, tension device, excavator bucket, etc. Also available are various electric and hydraulic parts. Our pure filter elements are applicable for Komatsu excavator models including the PC60-7, PC130-7, PC200/220-6-7, PC300-6-7-8, and PC400-6-7. Our headquarters can be found within the KOMATSU excavator manufacturing base of Jining city, Shandong province. Trusted suppliers allow us to provide quality products at highly competitive prices. Company growth and expansion can be attributed to the combined effort of our collective staff. Under the guidance of optimized management, we are gradually emerging as a mature enterprise with an outstanding capacity for design and production. Effective market analysis allows us to manufacture products in accordance with fluctuating demands. As a people-oriented enterprise we prioritize the cultivation of industry talent. After more than a decade of development, we now have 35 sales associates, 10 after-sales representatives, and a large-scale warehouse that spans more than 3,000 square meters. This mega storage facility contains nearly 10,000 types of products, valued at over 10 million RMB. Quality components and sincere services are just our way of showing appreciation for the ongoing trust and support of our valued clientele. We have established long-term business relations with over a thousand customers from around the world. Our products are now available in more than 50 countries and regions including South America, South-East Asia, Europe, Africa, Oceania, etc.
Company Name: JINING SHANTE SONGZHENG CONSTRUCTION MACHINERY CO.LTD
Product/Service: Komatsu genuine parts , Komatsu excavator parts , Komatsu dozer parts , Komatsu loader parts , Komatsu engine parts , Komatsu hydraulic parts
Contact Person: Mr. Frankxu
Tel: 86-537-3281290